Taj Mahal Restaurant Farnworth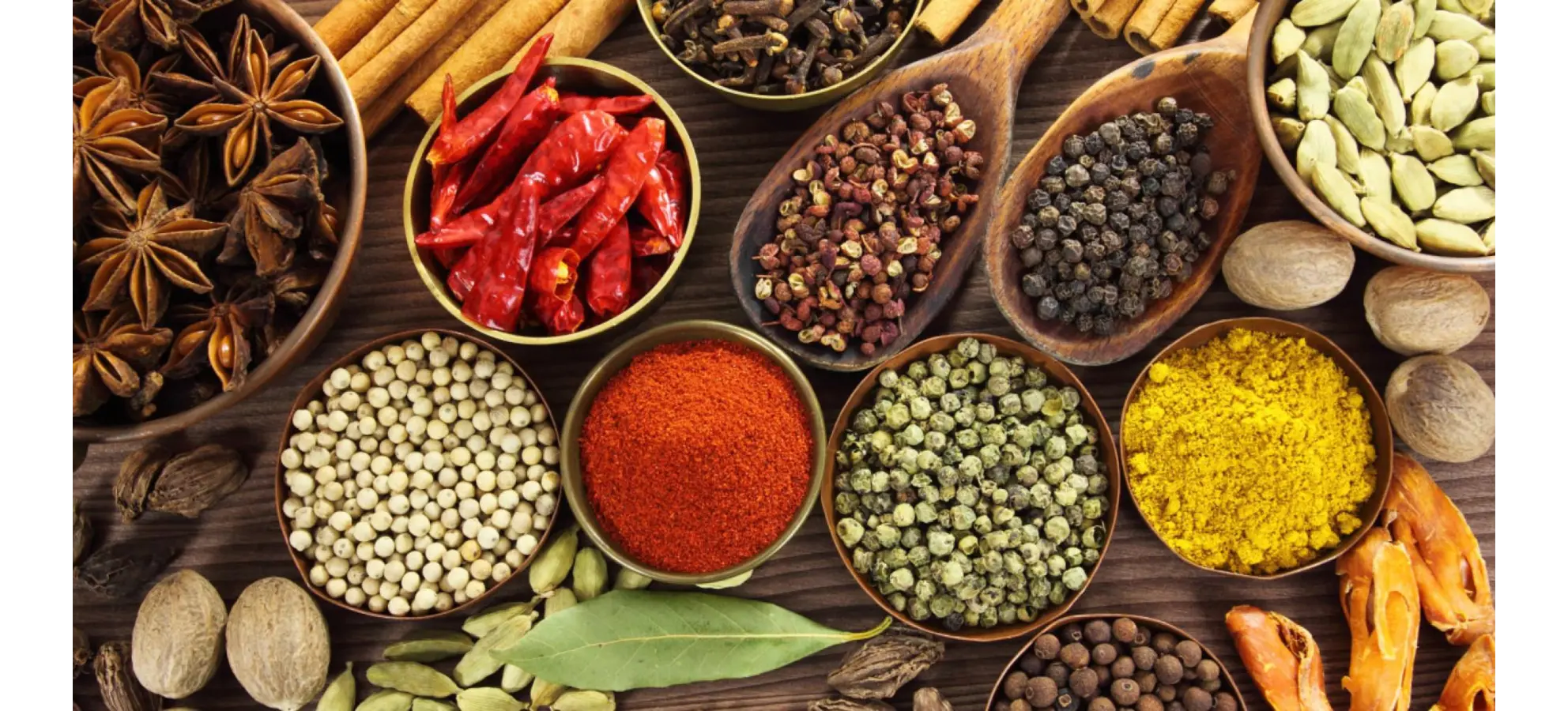 Taj Mahal Restaurant Farnworth
Menu Taj Mahal Restaurant Farnworth
Are you a resident of Farnworth and you're looking for the best Indian takeaway restaurant in that area? If so, then you have landed on the right page. Indian recipes are globally famous for their unparalleled and extraordinary taste. So, if you are searching for a reliable restaurant that serves Indian takeaway menus, we welcome you to our famous eatery -- Taj Mahal Restaurant. We prepare delicious Indian recipes that offer an amazing and unparalleled taste. At our premium restaurant, we recommend you to try out some of our classic Indian recipes like Chicken Biryani, Chicken Tikka Biryani, or Kofta Biryani. You may also try our Tandoori Starters recipes, such as Seekh Kebab, Nargis Kebab, and Taj Mahal Kebab etc. But, if you are looking for a special main course recipe, then we recommend you to our Taj Mahal Special Mix Korma. Note, each of these is carefully prepared with fresh and hand-picked ingredients. Plus, we have some tasty Indian Traditional Soup recipes for you, such as Tomato Ka Shorba and Vegetable Ka Shorba etc. We even serve some exotic Tandoori Special recipes like Tandoori Chicken, King Prawn Tikka, and Lamb Tikka etc. Likewise, you may also order our Kids Meal menu items like Kids Fish Fingers and Kids Chicken Nuggets. We serve several set meals for large groups and families, such as Vegetable Set Meal, Non-Vegetarian Set Meal (with options like chicken/lamb/chicken tikka), and much more too. We even request you to try our rice and side dish menus etc.
About Taj Mahal Restaurant Farnworth
Taj Mahal Restaurant is the best Indian takeaway food establishment that is delighted to offer an extensive variety of traditional Indian recipes for the residents of Farnworth. Yes, we are mostly specialized in preparing delectable Indian recipes that include vegetarian, non-vegetarian, and kids meals. At our renowned restaurant, our staff members are always focused on maintaining a supreme food quality so that all of our servings offer an unmatched taste. Now, you are requested to place your food orders via our rich, intriguing & user-friendly restaurant app. This restaurant app is completely free to download. And, it is compatible with both Android and iOS mobile phones. Just download it either from the iOS app store or Google play store. Once the order is placed, you're requested to visit our restaurant and collect the ordered food. If you wish, you can request us to deliver your ordered food to your home/office. Note, we are pleased to offer a doorstep food delivery service for our esteemed customers like you.
Restaurant location Taj Mahal Restaurant Farnworth
Our renowned Indian takeaway restaurant is situated in a well-connected location of Farnworth. It is located at 6 Higher Market Street, Farnworth BL4 9A9. Kindly visit our outlet in order to collect your order. Now, get ready to crave your hunger with such an outstanding variety of Indian recipes, biryani, tandoori, starters, set meals, and much more too. We are requesting you to place an order and give us a chance to serve your appetite. We are confident enough to enrich your taste-buds with our delicious and finger-licking Indian dishes. Hurry up and quickly place your order now.